idb architekten meier + lockyer betreut alle Projekte vom architektonischen Entwurf über die Detail Planung bis hin zur Bauüberwachung.
idb architekten was founded by Jörg Meier in 1993 as meier-architekten. In 2008 the company was changed into idb architekten GmbH meier + lockyer. General managers and owners are Jörg Meier Dipl.Ing. and Andrew Lockyer BSc.BArch(dist).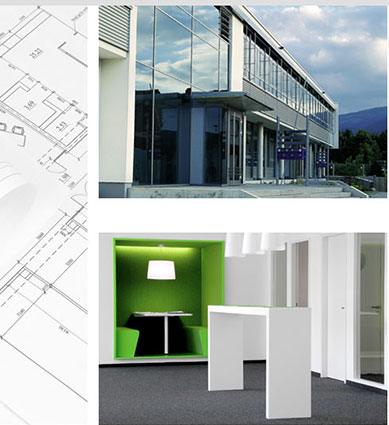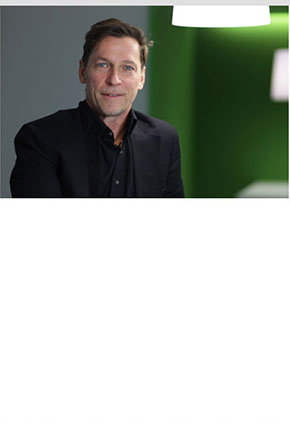 Jörg Meier
Dipl.Ing. Architect
Member of Architektenkammer Baden-Württemberg
Member of International Society of Pharmaceutical Engineering (ISPE)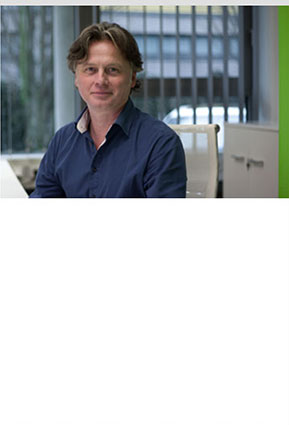 Andrew Lockyer
BSc.BArch.(dist)
Member of Architektenkammer Baden-Württemberg
Member of Schweizerischer Ingenieur- und Architektenverein sia
Profile
idb architekten designs and realizes projects of all kinds and sizes. The aim is to meet the expectations and wishes of the client through design, functionality, resource-saving profitability as well as quality, cost-security and on schedule delivery.
The interdisciplinary complexity required in today's design is met by cooperation in all disciplines. Group discussions form the basis for a constructive exchange in the various areas of the respective projects.